Sleep Support Oral Spray – 180mg CBD/bottle
$59.99 — or subscribe and save 5%
Good SLEEP promotes good HEALTH. It is estimated that sleep-related problems affect 50 to 70 million Americans of all ages. So, don't despair, you are not alone and we know you deserve a good night's rest!
Our Sleep Support Oral Spray features our premium CBD and other natural and key ingredients such as melatonin (it's a hormone that your body makes naturally), valerian root (herbal supplement natural sleep aid) and GABA to help you fall asleep and promote a long and restful sleep. Wake up alert and ready to conquer the day.
Recommended Use: Adults, spray two sprays into mouth 15 minutes before your bedtime to promote a healthy sleep cycle.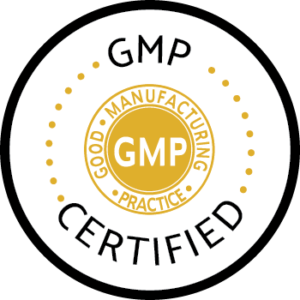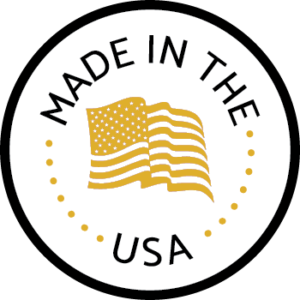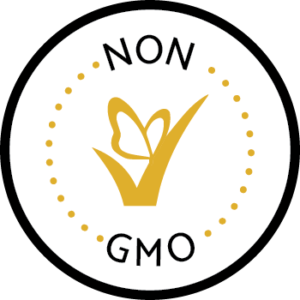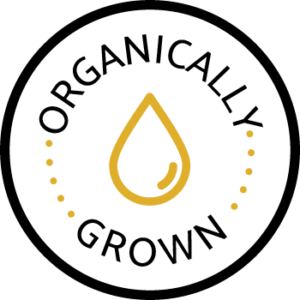 We source our hemp from industrial hemp farms that produce one of the purest CBD Hemp in the USA.
Our CBD is organically grown, pesticide free, and Non-GMO.
Our farms are fully compliant with the State Department of Agriculture regulations & are large US distributors of agricultural hemp, rich in CBD, CBG, CBC & CBN.
Have more questions? Read Our FAQ
Want to learn more about CBD? Read our Blog
Additional information
| | |
| --- | --- |
| Dimensions | 4 × 1.2 × 3.7 in |
| Ingredients | Hemp Derived Cannabidiol 6mg, Melatonin 5mg, Proprietary Blend: GABA, Valerian Root Extract 2.66mg, Magnesium Gluconate 5.33mg, Δ9 THC < 0.3%, Tetrahydrocannabinol (THC) 0mg. Other Ingredients: Purified Water, Coconut Oil, Cocoa Derivative, Glycerin, Potassium Sorbate, Sucralose, Xanthan Gum, Natural Flavors. |
| Flavor | Tropical |
| Scent | Fruity |
| Potency | 180mg per bottle |
| Servings | 6 Sprays = 1 gram |
| Size | 1oz bottle |