Path to Less Stress
$109.98 — or subscribe and save 5%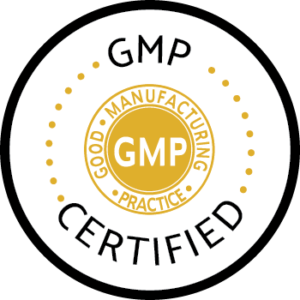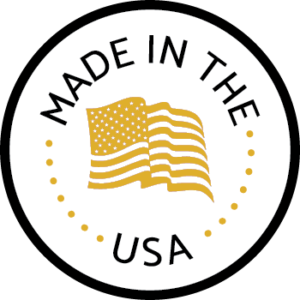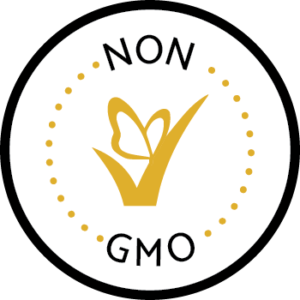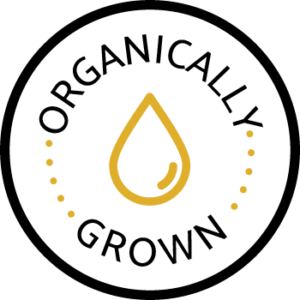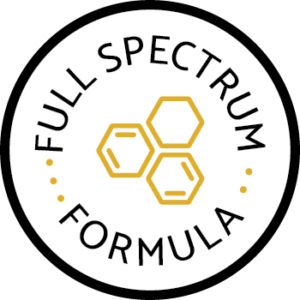 You Save $16.50 PLUS all of our bundles have free shipping
Stress and anxiety got you down? Our Path to Less Stress bundle has got you covered. These two products are packed with power-house ingredients to balance out your mind and balance from everyday stresses. 
Our top-rated anti-anxiety oral spray will help you stay cool, calm, and collected throughout the day. Use this oral spray in the morning and after lunch to help your mind and body find balance. Its convenient size and easy-to-use application make it great for on-the-go relief whenever you're feeling stress creeping in. 
Plus, this pack allows you to pair this spray with our premium CBD oil which is meant to help you relax and unwind after a long day. We recommend taking our CBD oil right before bed to help your body's naturally homeostasis balance out while snoozing!
Description
Directions
In the morning or after lunch take six sprays into mouth and hold for a few seconds before swallowing. The Anti-Stress oral spray helps you keep it together, with our powerful blend of our premium CBD and natural ingredients like ashwagandha extract and GABA to melt tension from mind and body. Our premium full spectrum CBD oil is recommended to be taken at night, before going to bed, to wind down and aid your body's natural homeostasis while you sleep!
Learn more about CBD for Stress Relief in our Blog.
Additional information
Anti-Stress Oral Spray - 180mg CBD/bottle
| | |
| --- | --- |
| Ingredients | Hemp Derived Cannabidiol 6mg, GABA 1mg, Ashwagandha Extract 2mg, Magnesium Citrate 3mg, Δ9 THC < 0.3%, Tetrahydrocannabinol (THC) 0mg. Other Ingredients: Purified Water, Coconut oil, Citric Acid, Glycerin, Potassium Sorbate, Xantan Gum, Lecithin (from Sunflower), Sucralose, Natural Flavors. |
| Flavor | Mixed Berry |
| Scent | Fruity |
| Potency | 180mg per bottle |
| Servings | 6 Sprays = 1 gram |
| Size | 1oz bottle |
Full Spectrum CBD Oil - 750mg CBD
| | |
| --- | --- |
| Dimensions | N/A |
| Potency | 750mg CBD |
| Servings | 50 servings (0.6mL per serving) |
| Flavor | Natural |
| Scent | Unscented |
| Ingredients | Hemp (seed) oil, Phytocannabinoid Hemp Oil |