Path to Better Sleep
$90.00 — or subscribe and save 5%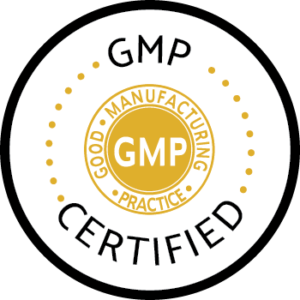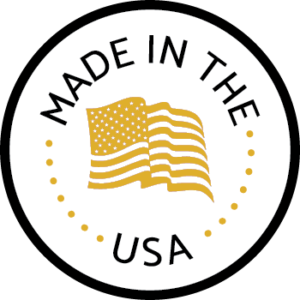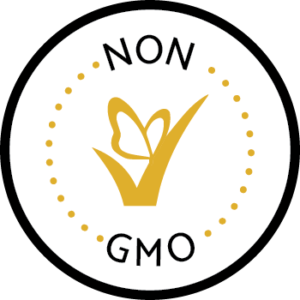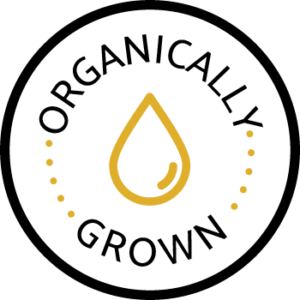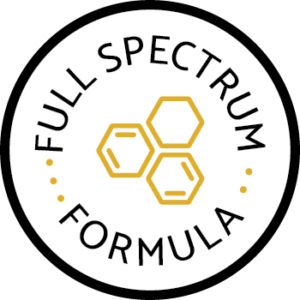 You Save $27 PLUS all of our bundles have free shipping
Your restless nights of tossing and turning are over. With our Path to Better Sleep bundle, you'll be able to help your mind and body relax for deep and restful sleep. Let your body recoup and recover with rejuvenating sleep by incorporating this bundle into your daily routine. We believe in having different options based on your personal needs. That's why we've created this bundle of products that are all meant to promote better sleep. 
To start, use our Sleep Support Oral Spray 15 minutes before going to bed to help you get some much-needed shut-eye. Made with ingredients like melatonin, valerian root, and GABA, this spray helps you fall asleep and stay asleep, ready to conquer the day in the morning.
Another great option is our full spectrum CBD oil that will help relax the mind and body at a deeper level. We recommend taking a few drops right before bed to help your body come back to a balanced state while sleeping.
Description
Directions
Good SLEEP promotes good HEALTH. It is estimated that sleep-related problems affect 50 to 70 million Americans of all ages. So, don't despair, you are not alone and we know you deserve a good night's rest!
Our Sleep Support Oral Spray features our premium CBD and other natural and key ingredients such as melatonin (it's a hormone that your body makes naturally), valerian root (herbal supplement natural sleep aid) and GABA to help you fall asleep and promote a long and restful sleep. Wake up alert and ready to conquer the day.
Our premium full spectrum CBD oil is recommended to be taken at night, before going to bed, to wind down and aid your body's natural homeostasis while you sleep!
Read about CBD & Sleep in our Blog.
Additional information
Full Spectrum CBD Oil - 750mg CBD
| | |
| --- | --- |
| Dimensions | N/A |
| Potency | 750mg CBD |
| Servings | 50 servings (0.6mL per serving) |
| Flavor | Natural |
| Scent | Unscented |
| Ingredients | Hemp (seed) oil, Phytocannabinoid Hemp Oil |
Sleep Support Oral Spray - 180mg CBD/bottle
| | |
| --- | --- |
| Dimensions | 4 × 1.2 × 3.7 in |
| Ingredients | Hemp Derived Cannabidiol 6mg, Melatonin 5mg, Proprietary Blend: GABA, Valerian Root Extract 2.66mg, Magnesium Gluconate 5.33mg, Δ9 THC < 0.3%, Tetrahydrocannabinol (THC) 0mg. Other Ingredients: Purified Water, Coconut Oil, Cocoa Derivative, Glycerin, Potassium Sorbate, Sucralose, Xanthan Gum, Natural Flavors. |
| Flavor | Tropical |
| Scent | Fruity |
| Potency | 180mg per bottle |
| Servings | 6 Sprays = 1 gram |
| Size | 1oz bottle |